Need a high quality scaffolding contractor for your project?
Introducing Our Company
Scaffolding Contractor to residential, commercial and industrial projects across Ayrshire, Strathclyde and Central Scotland.
Our team of qualified contractors will deliver your projects on time, within budget and with a professional service.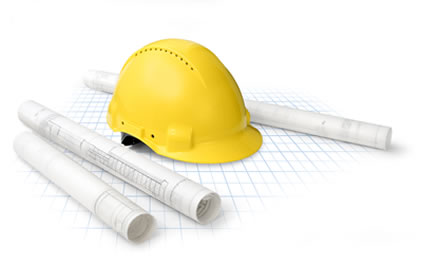 Why Us?
Before you choose us, here are some reasons why you should;
Accurate and detailed quotations.
Excellent safety record
Jobs completed on time as standard
All staff fully qualified
We turn Projects
into Reality
Our team will take your drawings, or from site visits, create and accurately propose your scaffolding needs. With experience in projects of all sizes across West and Central Scotland.
Our Services
DESIGN
Create accurate scaffolding designs and proposals for your project
ERECTION
With teams covering West and Central Scotland we can ensure your scaffolding is erected in a professional and safety led manner.
DISMANTLING
Our teams dismantle the scaffold and ensure that your site is left clear and tidy.